Coro is the author of expansive research and resource tools that are invaluable aids on the route to a more sustainable and equitable world.
These resources are as vital as compass and guidebooks for organizations that are integrating sustainable practices into their firms and into the wider society, economy, and environment.
To accelerate a sustainable society, Coro shares more than 100 research, guidance and thought leadership publications, tools and solutions on integrating sustainability into business models, industry and the marketplace.
This information can help organizations understand trends and leadership in CSR and sustainability and develop and design sustainability strategies and business models.
Coro's Publication Topics
Sustainability integration and departmental / functional sustainability (e.g. procurement, HR, finance, marketing, etc.) research and tools
Social purpose, transformation, social innovation, and strategy development trends, research and tools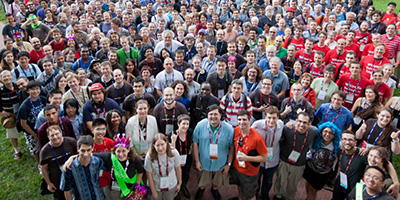 Social and community sustainability research, tools and frameworks
Sustainable and social banking, finance, investments, insurance and credit union research, best practices and tools
Sustainable industry, professional, business and trade association research, tools and benchmarks
Sustainable boards and CSR governance research, best practices, guidelines and checklists
Coro's list of publications is added to constantly, and is searchable by subject and keywords. You can narrow your selections by applying some filters. If you would like to start from the beginning, you may reset your selections below
Filter Publications By Category
To help find the publication you are looking for, you can filter by category below.
Search Publications
To find a publication by name or keyword, search here.
Filter Publications by Keyword