Measuring Up: How Today's Boards Need To Operate in the World of Sustainability Governance
Published on February 28, 2020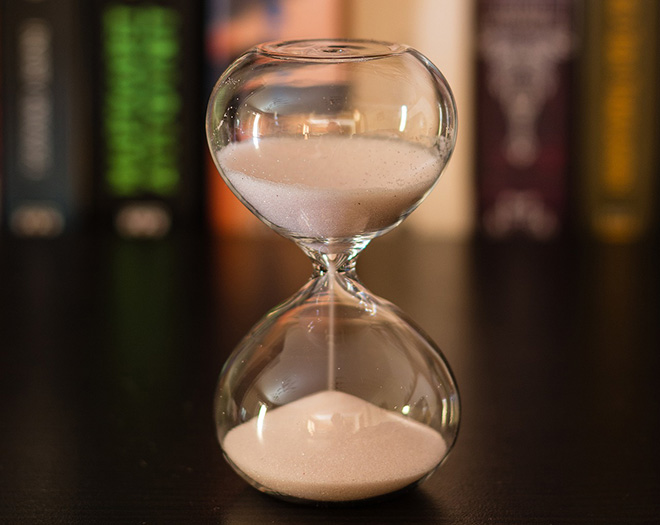 Here we are in 2020 – the year optometrists have been waiting for forever!
I, too, am keen on clear and broad vision and it appears that the corporate world is as well, as board oversight of environmental, social and governance (ESG) factors is one of the fastest-growing topics in governance and management circles today. Specifically, the conversation is centering around the role of the board in providing oversight of the organization's social and environmental – i.e. non-financial – risks, opportunities, performance and impact. In fact, in the fall of 2019 the executive search firm Odgers Berndston's global magazine, Observe, devoted an entire issue to the topic.
They interviewed me for my opinion, and I argued that boards should make sure the organization's purpose is future fit and addresses a humanitarian need. I also recommended that boards invest in sustainability education, encourage diverse opinions and perspectives, and evaluate their sustainability know-how.
Last year I was honoured to curate and moderate the first-ever day-long national discussion on ESG factors in the corporate world hosted by Governance Professionals of Canada. Over 70 governance experts and professionals met, representing investors, business, academia and NGOs.
We plunged into the deep waters of board ESG oversight and brought to the surface a number of practices already underway in Canada. Here's a checklist to see how your board oversight fits with these practices:
Board formed task team to explore and recommend sustainability strategies and management systems
Board commissioned work to understand future scenarios that could impact company operations, and developed long-term sustainability vision which became the corporate vision
Board adopted sustainability policy for the organization
Board (Crown corporation) connected its government-prescribed mandate to its mission statement, which framed the organization's definition of sustainability
Ad hoc board sustainability committee was created which subsequently solidified into a standing committee
Board adopted sustainability strategy with goals and targets
Sustainability is included in the corporate scorecard
Sustainability is a factor in director recruitment via the skills matrix
Sustainability is included in director onboarding and orientation
Board has annual education session on sustainability topics, and sustainability education is provided at the company AGM
Board adheres to sustainable meeting practices
CEO compensation philosophy includes sustainability
Executive leaders have an incented sustainability goal
Board and management used guidance from the TCFD (Task Force on Climate-Related Financial Disclosures) to determine appropriate climate oversight roles of the risk and sustainability board committees and created roadmap to improve governance and management in this area
Board provides oversight of the company's disclosure of its ESG risks and performance
To read the full discussion paper from the national ESG seminar, click here.
If you are interested in learning more on this topic, Governance Professionals of Canada is planning a follow up Sustainability Governance session in Vancouver on May 25, 2020. Visit gpcanada.org for more information and to register.