Harnessing the market for social good
Published on January 31, 2014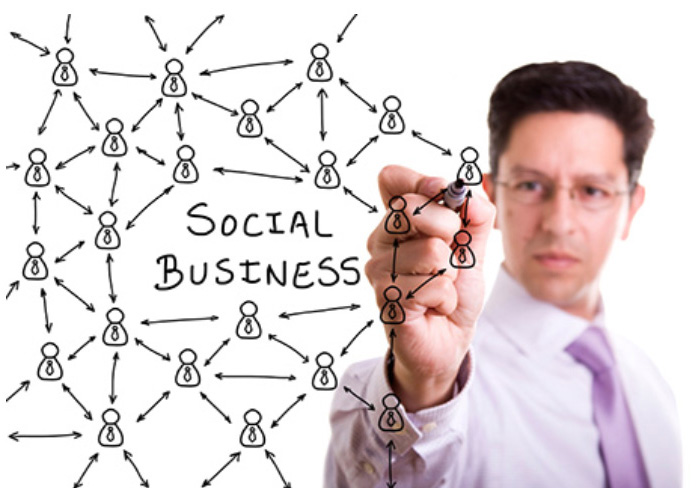 The Canadian social marketplace has been on the drawing board for about 30 years. You might even ask, "What is a social marketplace?" It's a mechanism where the power of business and market transactions are leveraged to enhance social well-being.
Architects from government, civil society and business have piloted and prototyped innovations, but still there is no blueprint for large-scale activation. Today we have social finance, social enterprise, social hiring and social procurement as offshoots of this effort. But these ideas are still in their infancy and its engineers struggle to achieve scale and impact.
Tackling scale and impact barriers
I recently tackled one of these scale and impact barriers – social finance capital – in research I conducted for Employment and Skills Development Canada. The research focuses on challenges and solutions for non-profits, charities and investors related to supply and demand for social finance capital.
The research found that social finance investments – which fund organizations to improve their social and environmental impact – have grown from a modest $85 million in 2000 to $5.3 billion in 2011.  While this is a healthy jump, a Canadian Task Force on Social Finance called for a shift of 1% of Canada's $3 trillion in assets under management into social finance, which would yield $30 billion for investment in social enterprises. That's a $20 – 25 billion gap from where we are today. Back when I was on its board of directors, Vancity Credit Union offered one of the first retail customer "social finance" investment offerings in 1993 – a community deposit product that channeled customer funds into local social enterprises. It has taken 20 years to grow the Canadian social finance market to 15% of its potential. Clearly we need a national strategy to build social returns into our marketplace, and the report recommends this.
I encourage you to read the full report, but here are some intriguing findings:
Non-profit business model enables scale
Non-profits are more entrepreneurial than expected. They have experience with loans and risk capacity and they can leverage grants as strategic capital to launch or grow their social businesses. Their strong community relationships are a competitive advantage while their desire for mission control is admirable, but a hurdle for ROI focused investors.
Place-based investor focus limits scale
Many prospective social investors seek to generate community-level, or place-based, social benefits. Grass-roots investment is important but it's easier to make an impact on top social issues such as youth unemployment or home care through national-scale social venture models.
Investment readiness
The research also generated an "investment readiness" checklist of critical success factors for non-profits and charities pursuing social finance, and investors that fund them. This can be a handy tool for those who want to help close the $25-billion gap.
Growing Canadian social procurement capacity
The paper includes a number of recommendations for intermediaries and capacity builders who want to achieve greater impact with social enterprise and social finance. A top recommendation, in my mind, is to grow social procurement capacity in Canada. I imagine a future where organizations include social sourcing in their procurement toolkits as a way to meet their supply needs and advance social benefit. If we can find a way to link buyers, sellers and investors we can create a true social marketplace, one with built-in positive social returns.