The End of Purpose-Washing
Published on September 24, 2021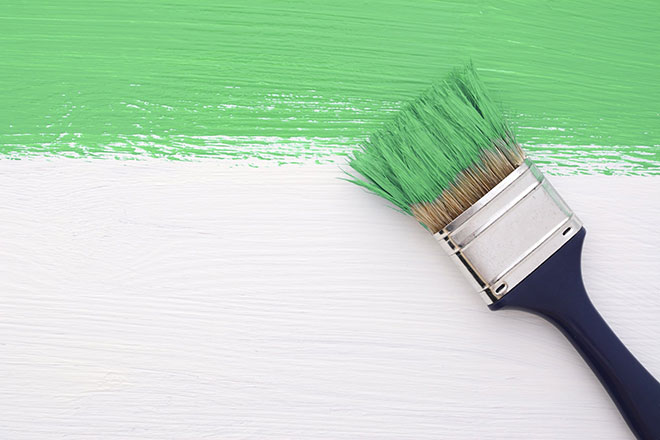 With customers, employees and investors clamoring for it, more and more companies are proclaiming purpose pledges as their raison d'être and adopting purpose mantras in their marketing and public communications. But are they truly implementing their purpose? How will we know? How do we separate the bogus from the bona fide?
As companies scramble to create a purpose as their reason for existence, they will be accused of purpose-washing unless they act on it.
The Canadian Social Purpose Institute at United Way aims to put an end to purpose-washing, forever. I developed this Social Purpose Assessment Tool for them, designed to measure the degree to which companies have a compelling purpose, and how much the purpose is embedded in the company and across its relationships. In other words, to measure how truly committed they are to their purpose and where their gaps may lie – so they can address them.
This easily accessible tool sets out the baseline expectations that social purpose companies will have to exemplify or be pilloried in the court of public opinion.