Should sustainability be embedded in HR?
Published on April 21, 2016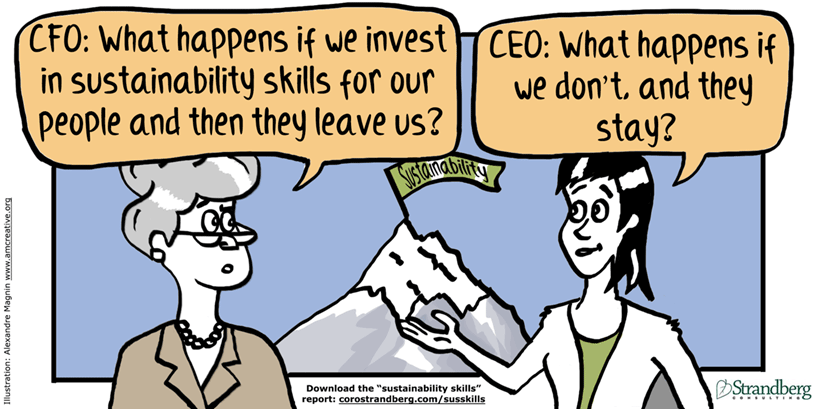 HR has significant role to play when it comes to sustainable business, CSR
There's an urgent challenge for human resources leaders: Ensuring their organizations anticipate and plan for the inevitable effects of powerful sustainability trends. Globalization, shifting demographics and competition for the world's depleting resources will compel transformational change. Companies will need enlightened and sustainability-savvy leadership to thrive in this brave new world. HR has a significant role to play to align talent with these emerging realities.
Read Coro's article at Human Resources Management Association's People Talk magazine, Spring 2016 Issue.