Why do associations exist? Why should we care?
Published on October 22, 2021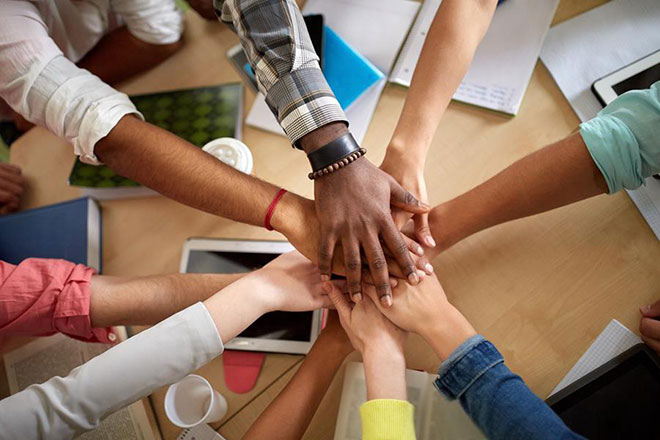 In the past, associations existed to serve the interests of their members, acting as the public voice, and building excellence in their sector or profession. But today there is a new breed of association serving society and the greater public good: the social purpose association. This is an essential pivot if society wants long-term well-being for all within planetary limits.
Until now, associations and their members sustained the old economy, an economy which has resulted in social and environmental indicators spiraling down. There is widespread consensus that we need an economy that is inclusive, decolonized, decarbonized, and circular – and associations have a central role to play to accelerate this transition, and to ensure no one is left behind. If associations don't move in this direction and bring their members with them, it is hard to imagine a sustainable future for society.
In steps the Social Purpose Association.